Whether it is your vacation or business travel, Bela limuzina is the way to arrive or depart in style among many European airports without breaking your wallet.
We treat our clients with care and respect. Our main goal is to get to your destination safe and on time.
Whether you're going on vacation or just getting into town, your arrivals and departures will be made infinitely simpler thanks to our punctuality and commitment to customer care.
Our customer-friendly service and our record of dependability make us your best pick for airport limo service.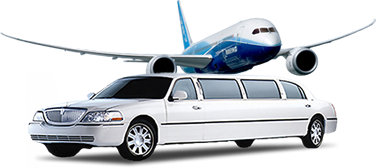 Rates for limo ( up to 8 persons)
Brnik
130 €
Trst
290 €
Benetke
300 €
Bologne
530 €
Milano
650 €
Celovec
320 €
Graz
330 €
Dunaj
500 €
Savona / Genova
1000 €
München
580€
Salzburg
460 €
Frankfurt
1100 €
Zagreb
260 €
Beograd
660 €
Budimpešta
660 €
Bratislava
500 €